Insurance Podcast Review
by Rebecca Davis
One of the best ways to keep up on insurance trends is through podcasts—there are probably more insurance-related podcasts than you think!
Here's a look at some experienced and informative voices I've heard from across the industry on 5 different podcasts, from marketing and brokering to digitization and current events.
The Insurance Podcast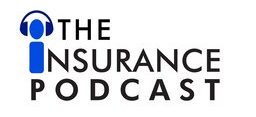 Pete Tessier is the founder and regular host of this podcast. He's been working in insurance for 17 years after first joining the family insurance brokerage business. Prior to this, he worked in corporate communications; this mix shows a great deal of experience in digital insurance practices and communications.
One of Tessier's frequent guests is Alyson Shane. She works in digital marketing for insurance at Starling Social and has tons of advice on what can help your business. In her interview on May 2, 2020, she discusses the ways in which young professional brokers can develop their individual brand to differentiate themselves—starting with "embracing your industry and profession."
Brent Closs from CAA also provides a refreshing take on marketing within the broker channel. In his interview on September 27, 2019, he focuses on broker education as a differentiator within the industry. CAA kicked off a "Broker Marketing Camps" program to sharpen the tools brokers need to market themselves in a changing environment.
The Connected Insurance Podcast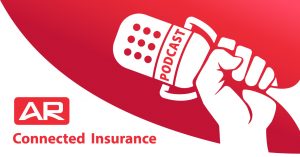 Michael Jans is the host of The Connected Insurance Podcasts, as well as the co-founder of Agency Revolution. This platform aids insurance agencies in "attracting clients, deepening engagement, and extracting value from every relationship." This podcast has a strong theme of commentary on marketing in insurance.
Tia-Marie Gagnon is a marketing manager at Chalmers Insurance Group, and on November 6, 2019, she talks about staffing trends that can skyrocket growth for an agency, such as adding marketing staff to your business model. In marketing, she aims to break the superficial barrier of marketing a product from an insurance agency.
In November 19, 2019's episode, our current Culture Champion, Wayne Ezekiel, presents the AA Munro Fire Hall Photo campaign as an instance through which we were able to gain 20,000 social media followers. As the "silent partners in our business," volunteer firefighters are the perfect community to support and Wayne maintains the importance of aligning with community members that fit your core values.
Profiles in Risk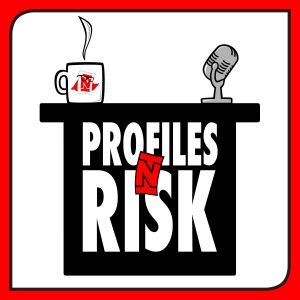 This is a podcast by The Insurance Nerds. It aims to bring informative, fun and relevant commentary on the insurance industry, from careers and current events to InsureTech start-ups. It's a great platform for information on digitization in insurance.
In his interview on January 9, 2020, Rob Gailbraith discusses his book, The End of Insurance As We Know It. As a "global InsureTech thought leader," Gailbraith is looking toward the future of the insurance and how the industry is bound to change. He figures some of the technologies floating around today like AI, IoT and machine learning have will continue to work their way into insurance by competing on algorithms.
Bryan Falchuk, another industry extraordinaire, talks about the future of insurance as well in his publication called The Future of Insurance: From Disruption to Evolution on June 15, 2020's episode. For his book, he interviewed seven of the leading insurance carriers about innovation projects that saw success. These carriers chose to stay connected to changes in the insurance industry and evolve with them.
Coverager Casual

Shefi Ben-Hutta, Avi Ben-Hutta and Nick Lamparelli are the hosts of this interesting technology podcast. On June 12, 2020, they go into detail about one of the most talked-about current events in insurance right now: Lemonade filing its IPO! Lemonade's business model, product offering, and choice to go public have been the talk of the town. The hosts compare Lemonade to Lyft in the ride-sharing industry in the sense that they read the market well and showed potential by letting others jump into failures first.
FNO InsureTech Podcast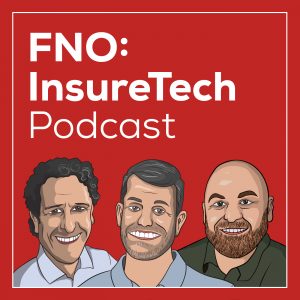 Hosts Rob Beller and Lee Boyd discuss trends and events happening in InsureTech on this podcast. In their recent episode on July 13, 2020, they interview eight influencers about what the Lemonade IPO means for the insurance ecosystem. While all see the move as disruptive and exciting in shaking up the industry, some are wary of the longevity of Lemonade's business model. Lemonade is definitely among the first movers to tell a different story to the market about what insurance can be, but time will ultimately tell as its still a growth story.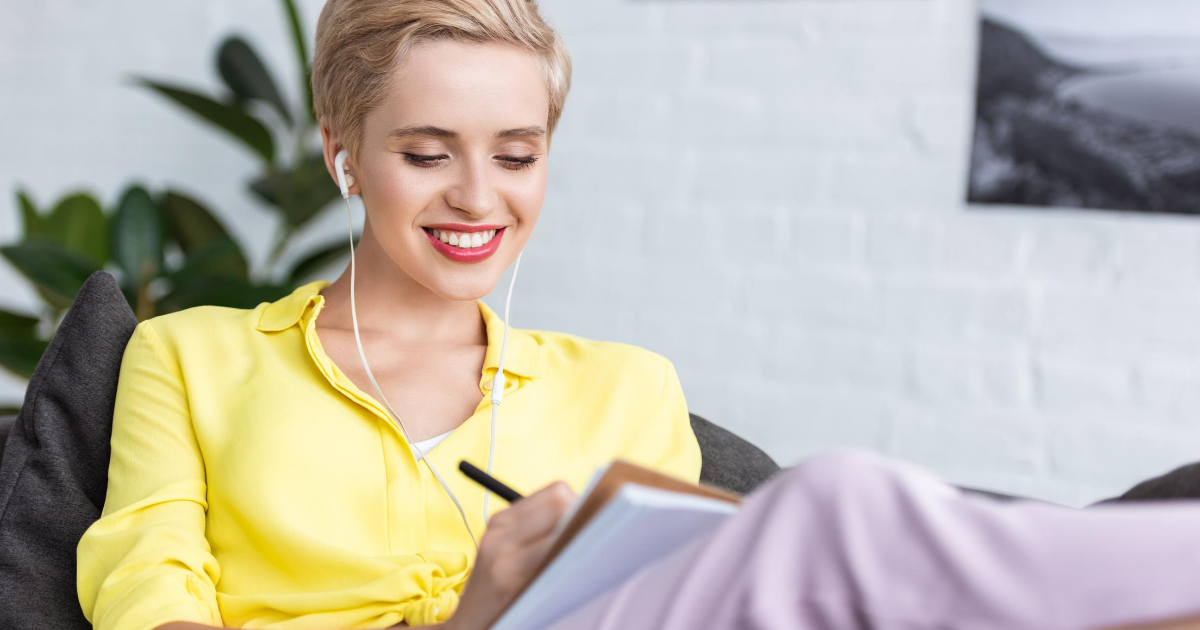 No matter your take on the trends in insurance, it's important to keep up on what's happening. These podcasts show the world of insurance is moving in a digital direction, but that people are still at the core of the industry. Marketing, culture, AI, technology… there's room to learn in all of these areas. There is tons of information at our fingertips—literally—when it comes to talking about insurance in podcasts. With a quick search and tap, you can listen too!