Why Is Lemonade Worth So Much?
by Angus MacCaull
More than a sweet summer drink, the insurtech startup Lemonade went public on July 2nd.
After only five years in business, earning $115 million in gross written premium, this new insurance carrier achieved a valuation of $3.8 billion on its first day of trading. Why?
Reason #1: The future is (more) digital
Lemonade has built a fully digital environment for storing and accessing data. This allows them to use artificial intelligence (instead of people) to process many kinds of insurance transactions, from underwriting to sales to claims.
As Shefi Ben-Hutta of Coverager pointed out on a podcast in June, this approach has only proven to work so far in areas where the risk is somewhat predictable. Most of Lemonade's premium is from renters policies. Their average policy is $150 per year with seventy-five percent of their book under age thirty-five.
Insurance has always been a data-driven industry, but the data has been held in different and often incompatible formats by customers, carriers, brokers, governments, OEMs, industry associations and vendors. The challenge confronting us is to get our data sets talking to each other.
Mark Breading of Strategy Meets Action noted on an expert panel in July that most property and casualty insurers don't see Lemonade as a direct threat. They are learning from Lemonade how to digitize aspects of their own data environment. (Though there are direct threats out there with other new companies like Root and Hippo.)
Brokers like ourselves at AA Munro are following suit so that we can pair the most powerful digital tools available with our people to provide customers with coverage for the complicated and less predicable risks presented by cars, homes and businesses.
Lemonade's valuation may not hold even over the next year, but one reason it's high right now is because of their "digital substrate."
Reason #2: The best story wins
Lemonade has pitched a few different stories about itself since 2015.
At first they said they were peer to peer, suggesting that they were taking insurance back to its community roots. Then they focused on a charitable give-back program, claiming that they were a socially responsible company that could reduce insurance fraud by focusing less on profit. Now they call themselves capital lite, as if their model is more capital efficient than legacy carriers.
As Nick Lamparelli has noted in Insurance Nerds and on Coverager Casual, none of these stories is really true. There are no peer groups insuring one another. Lemonade sets aside profit before any money remaining after insurance claims goes to charity. And their capital model for handling insurance claims is problematic because they're losing tens of millions and increasingly dependent on reinsurance.
But what is true is that Lemonade has grown a significant customer base in a short period of time. And growth stories excite investors, especially when there are a lot fewer opportunities to invest due to a global pandemic.
Lemonade has done exceptionally well telling a growth story. Two digital experts that I follow have taken it up. Tech journalist Kara Swisher has covered it on Recode Decode, comparing Lemonade's model to the way baseball teams began prioritizing statistics over scouts in the early 2000s. Marketing professor Scott Galloway has personally put money into the company and pumped it up on Pivot and Prof G—all while admitting he doesn't understand what it means that Lemonade has to "sell off some of the underwriting risks for capital risk."
Digital experts outside of our industry aren't used to considering how risk, claims and reinsurance play out over time for an insurance carrier. Up until their initial public offering this summer, it hasn't mattered that closer analysis shows Lemonade looking more like a niche traditional carrier that may not survive the decade. They've framed their narrative as digital disrupters. This has made their founders and early investors a lot of money.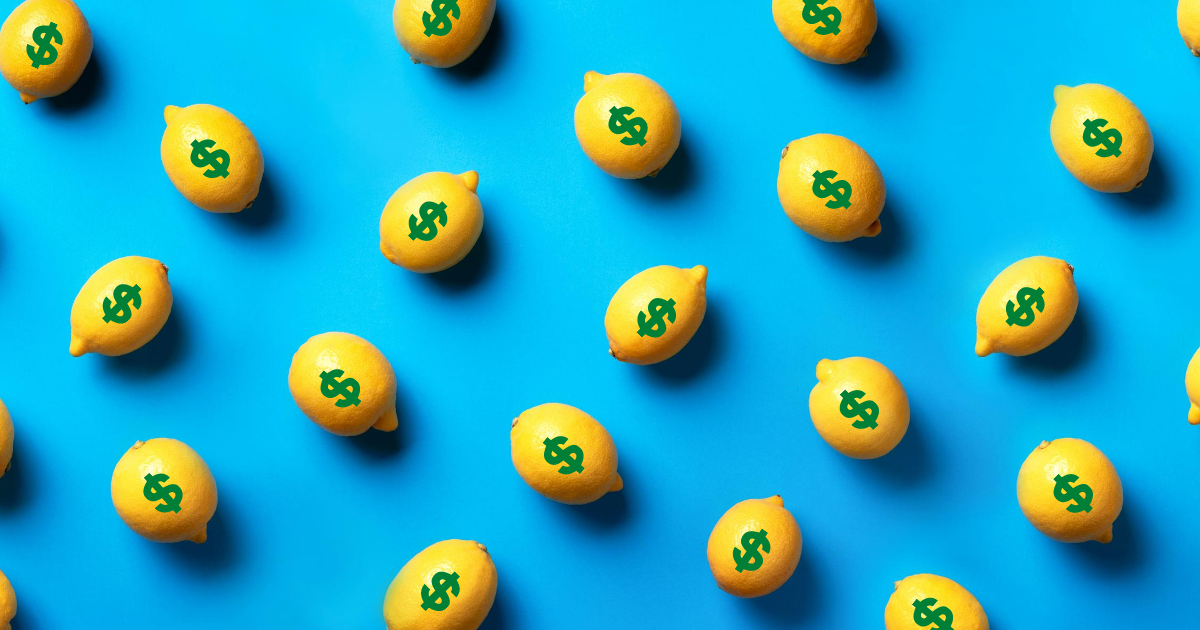 By all reports, there's a lot of talent at Lemonade. Founders Daniel Schrieber and Shai Wininger have built a great team that may indeed find a way to profitability for the whole company. They may be able to reduce their dependence on reinsurance while capturing a significant market share. (Jeff Bezos and the folks at Amazon famously lost money for a long time until we all woke up one day with Prime packages on our doorsteps and AWS hosting our websites.)
But current market capitalization aside, perhaps the real value in Lemonade is how they're spurring the whole insurance industry to get digital and to get its story out there.