7 Words For Angus
by Angus MacCaull
As we celebrate our 75th Anniversary at AA Munro this year, I'm working to become a better leader. One of the things I've done recently is a 7 word "reality check."
I asked a dozen people I work with closely: What 7 words most accurately let others know who Angus MacCaull is and what they can expect when they relate to him? 
Then I asked some friends and family.
Those who responded used an anonymous survey. I was grateful for their candid input and learned a lot from the exercise. It's humbling how clearly others can see you. The most consistent words from their responses are below, along with a short reflection from myself.
Thoughtful – I spend a lot of time listening, reading and reflecting.
Honest – I'm not afraid to speak the truth as I see it.
Passionate – I love to experience life "to the fullest."
Caring – I really do want to make a difference for others.
Creative – You can count on me to come up with ideas.
Focused – Once I'm hooked into something, I do it.
Intense – My energy can be intimidating.
I'm looking forward to growing as a leader this year.  I'm always open for an email or phone call to talk about how I can help your team with your business ideas or community events.
Or—of course—for any good stories to share on Get the Height!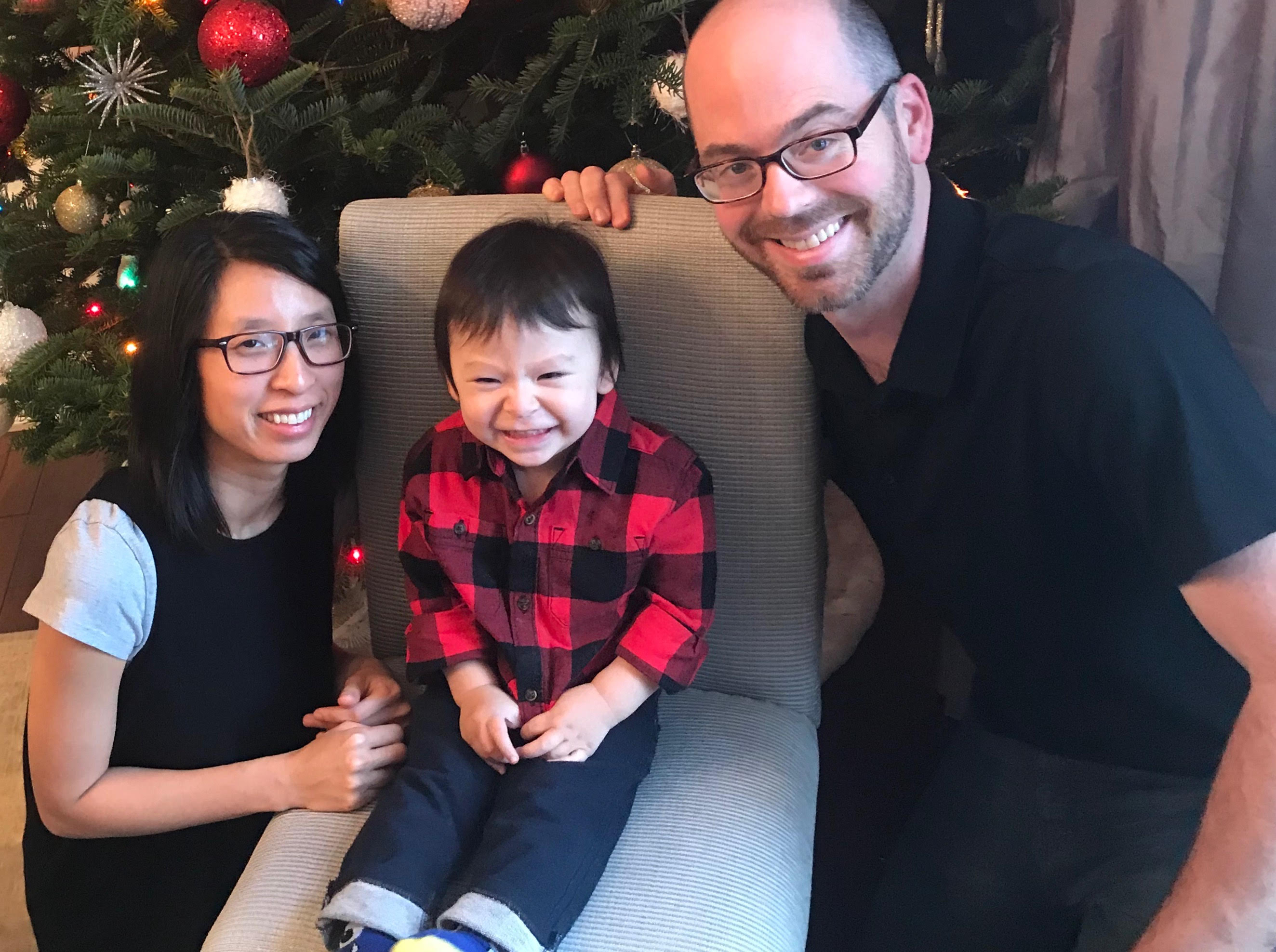 The 7 word "reality check" is an exercise outlined by Harry S. Campbell in his book Get-Real Leadership. Campbell has led teams at large Fortune 500 companies and in small businesses. For him, the most important part of all his success has always been the relationships he's grown with people.