Adding To The Trophy Shelf At Lemonade
by Angus MacCaull
Insurtech darling Lemonade won a J.D. Power Award last month.
These awards measure customer satisfaction. They started in the auto industry, where car companies pay big money to use them in ads. Why would a new insurance carrier get one?
Reason #1: The future is (niche) volume
Companies must earn market share to participate in the awards.
"We have for a number of years just been monitoring players like Lemonade, but they didn't generate enough consumers," said Tom Super, head of P&C insurance at J.D. Power, on a recent podcast. "That's now changed on the renter market side."
One of Lemonade's main strategies has been to grow significant volume solely through renters insurance. They don't do much with home (beyond hoping that their renters who become homeowners will stick with them). And they don't even offer auto.
Emphasis on niche volume is a trend throughout our industry for both carriers and brokers. It's easier to grow when you do one thing really well than when you're constantly trying to do ten things. But a niche in our industry also has to spread risk—otherwise the basic principle of insurance doesn't work. Lemonade aims to offer renters insurance across multiple countries.
Reason #2: The rest of us are slower
When Super announced Lemonade's award, he identified three components to being successful in the modern insurance market: validation, value, and execution.
Insurtechs like Lemonade started to make a splash in the early to mid 2010s, but they didn't have much validation. Validation means knowing your target market. Coming from the world of software engineering without any insurance background, they didn't know who insurance customers were or how they behaved. They thought selling insurance would be like selling T-shirts or sneakers or other tangible goods online. But as the J.D. Power Award for Lemonade in the renters segment shows, insurtechs are learning to focus on specific markets (including partnerships with other carriers and brokers).
The next big piece of the puzzle is value. Value means having a competitive price. Insurtech pricing may still be artificially cheap because they don't account for the same risk exposure that traditional carriers factor in with decades of historical data. But as far as the customer is concerned, the low price is good.
The puzzle really comes together with execution. Execution means actually delivering the price to the market. This is where insurtechs can really shine. It's also where the rest of us often don't. We are slower to quote. We are slower to bind. We are slower to simply let customers know that we've got their back. Customers want speed in certain parts of the insurance buying experience that traditional carriers and brokers are still working to improve.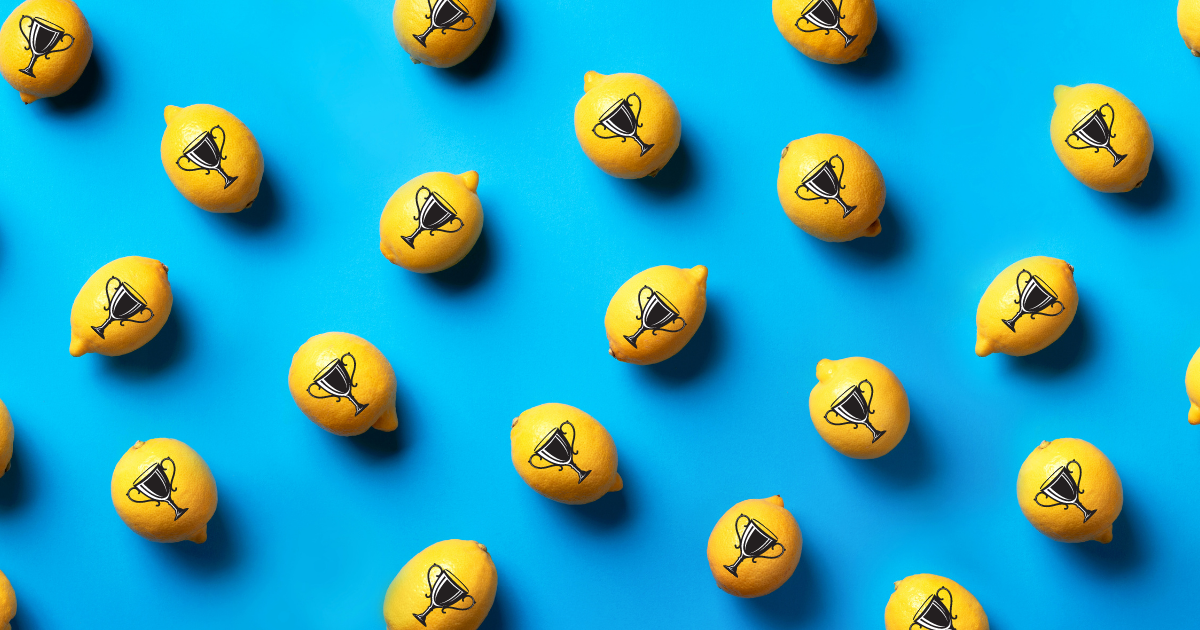 The business model of the J.D. Power Awards includes companies paying to say they've won. So it seems fair to me to say that the awards are largely a marketing activity.
But J.D. Power also does significant market research with customers. And an insurtech winning an award is sign that some of the buzz about industry disruption is real.