Author Archives: Angus - Page 21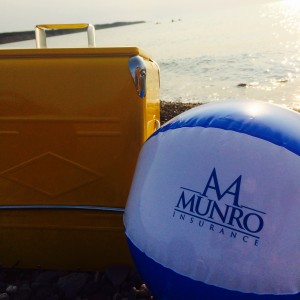 Angie and Faith gave me a beach ball last week! They were looking after the A.A. Munro booth during Stroll the Main in Antigonish.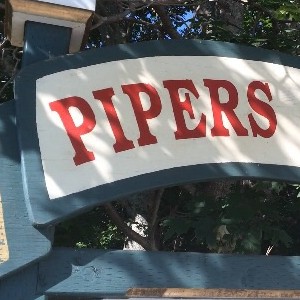 I was down at the Pipers Glen in Antigonish this past Sunday morning during the Highland Games. Imagine the sunlight on the river and musicians under the green trees.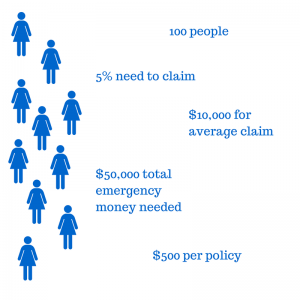 By Angus MacCaull Why does the price of insurance vary? How come you can sometimes find different quotes for the same car or home? The…