Fire Insurance Hits Home for Broker
by Rebecca Davis
Jen Cumben was excited for a new adventure. She moved with her family from Newfoundland to Nova Scotia for her husband's work. But only a few weeks in to living in their new home, she was shocked to find a large fire in their own garage.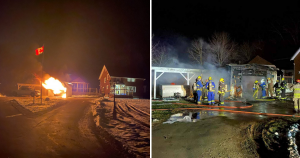 Jen's a trained and licensed insurance broker who joined us in Truro this January. She knows the ins and outs of home insurance. But this is the first time she actually had to use it. She felt afraid. "You never think that it will happen to you, but it sure can," she said.
She's grateful her family was unharmed and the damage was only to the detached garage on her property. They were advised by the local fire department that the blaze was likely due to issues with the electric door opener—something that occurs quickly and without fault, but can result in serious loss.
"Take pictures of the inside of your garage or storage space. They can be a reference for your claims report, when it's tough to remember what you had in there," she said.
With the claims process started, the shock wore off and relief set in. Because she was prepared, her experience has been relatively painless so far. She's ready to rock with the repairs and replacement of her garage and contents.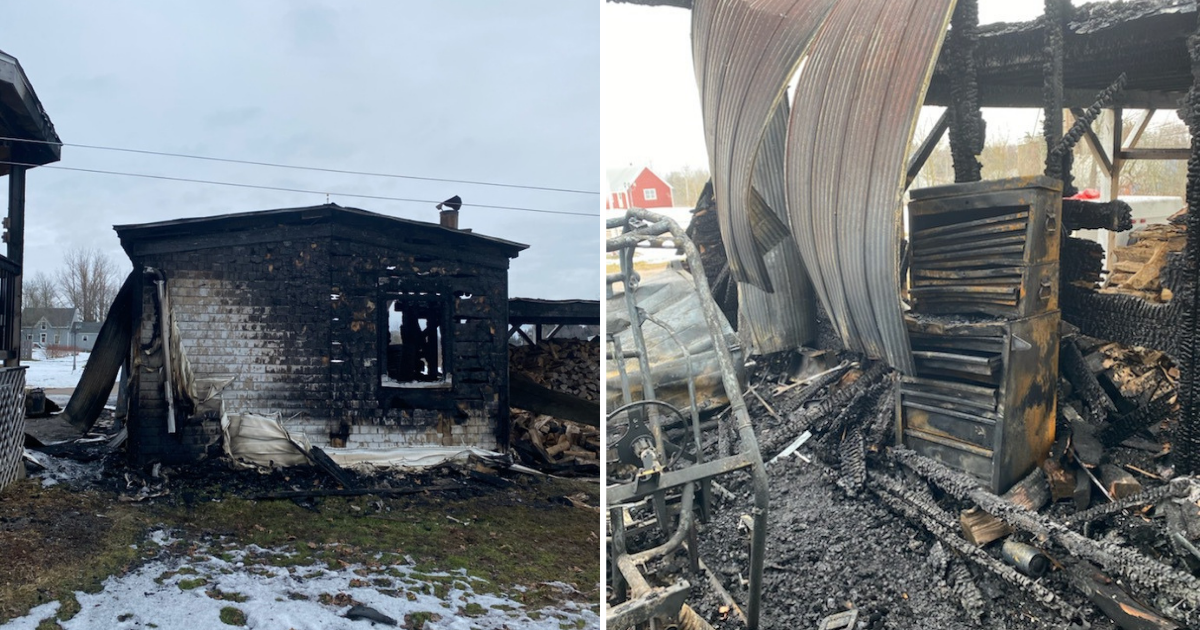 Without the coverage Jen had in place at the time at the time of the fire, the outcome could have been much more devastating than a home insurance claim.
"Make sure that you have the right coverage, especially if there is anything valuable that you want to keep protected. Even if you don't think you need it, it's cheaper to pay a premium than it is to replace your belongings."