Letting Go Of The Boxes
by Angus MacCaull
I remember walking down the musty steps to the office basement in Whycocomagh as a boy. Long before any renovations, it held stacks of banker boxes filled with files.
"How long do you keep these?" I asked my dad.
"Seven years," he said.
Times have changed. Both our customer base and the volume of data we collect have exploded. We would need many more basements and many more stacks of boxes today if our files weren't digital.
And it's not just us. As brokerages consolidate, the customer base of those that remain is larger. Meanwhile, our whole industry is in the midst of a data transformation that will define the successful brokerages of the future.
COVID-19 is accelerating both the consolidation and the transformation. One thing we're facing more directly now is that we've been holding on to a banker box mindset—even though our files are digital.
A banker box mindset treats data as a system of record. When a customer has a question, you look it up in the file. Otherwise, you don't think about your data too much.
Successful brokerages of the future will have a platform mindset. They will treat data as an opportunity for engagement. Even before a customer approaches, brokers will ask their data questions that bring value to customers.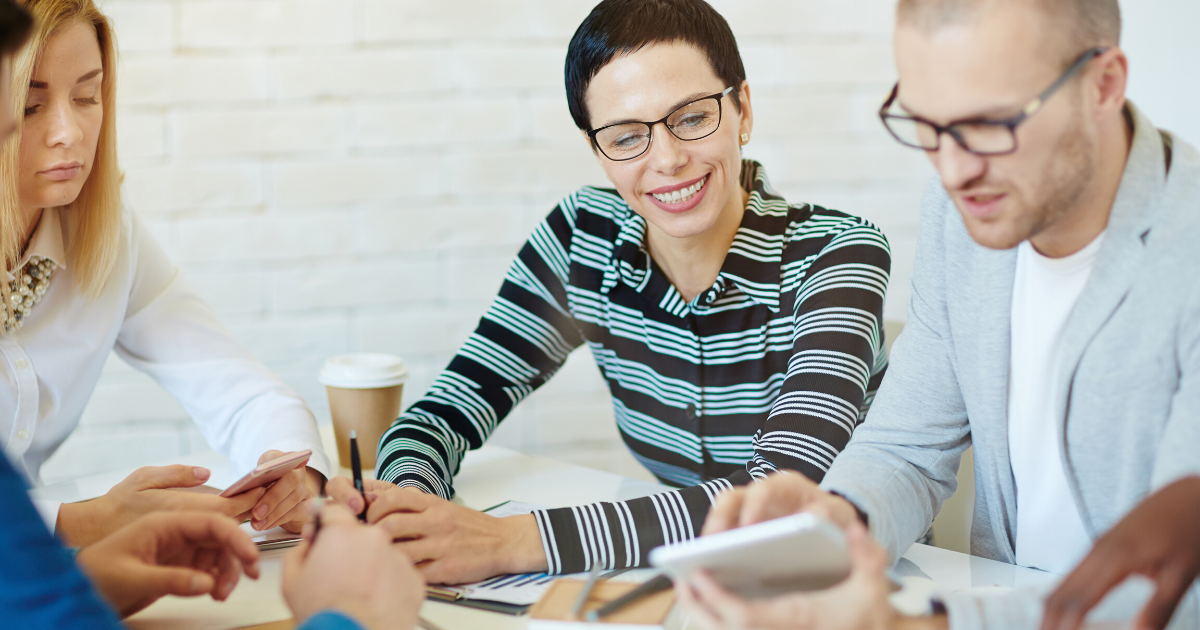 The importance of people and especially brokers isn't going away. We can already work with data in this way when rating risks! But more cross-functional awareness and skills are key to the data environment of the future.
As we have done with many other large projects in the past, we need to rally on the front line, in communications, IT, processing, and training to create solutions that touch everyone's workflow.
If we don't, both the underwriting and the customer will move on—and we won't have any need left for accounting.