We Are Family
by Rebecca Davis
Over the past few months, we've all been getting used to the "new normal." Navigating a global pandemic and making the move to working from home has definitely created a need for connection.
"It's a relief in hard times like these to know that we work for a company that really appreciates the effort we put in to make this experience less stressful on each other and our clients," Karen Ryan told me this week.
Karen organized "gratitude goodies" from Cavicchi's Meats in Tantallon for our teams in Halifax Metro. She delivered them to Dartmouth, Enfield, and Lower Sackville—where I got to meet a bunch of my coworkers for the first time face to face. Even from six feet away, I already felt like part of the family. And the donuts were to die for!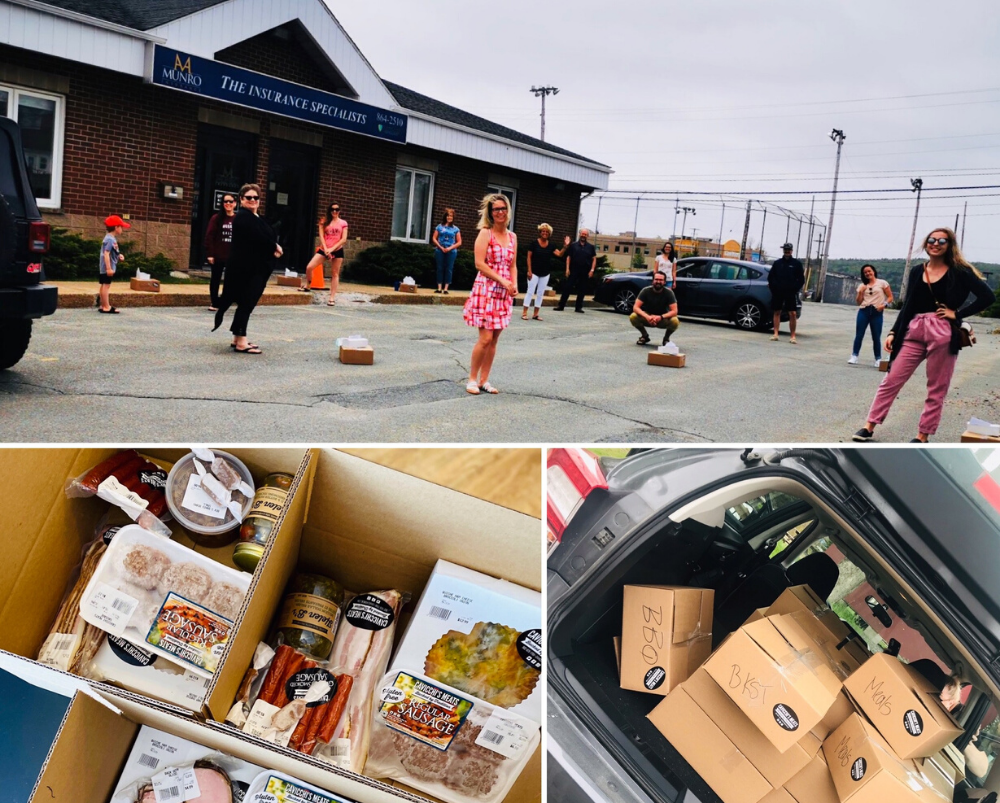 Georgie Fleck and Janice Porter also went on the road with goodies. They were up at 5am for a huge trip, delivering Mrs. MacGregors Shortbreads and refreshments from Coldstream to New Glasgow, Truro, Bridgewater, Greenwich, Greenwood, and Digby.
"We kept the numbers down to the rules of the day," said Georgie. "But we all danced to 'We Are Family' and enjoyed our gift bags."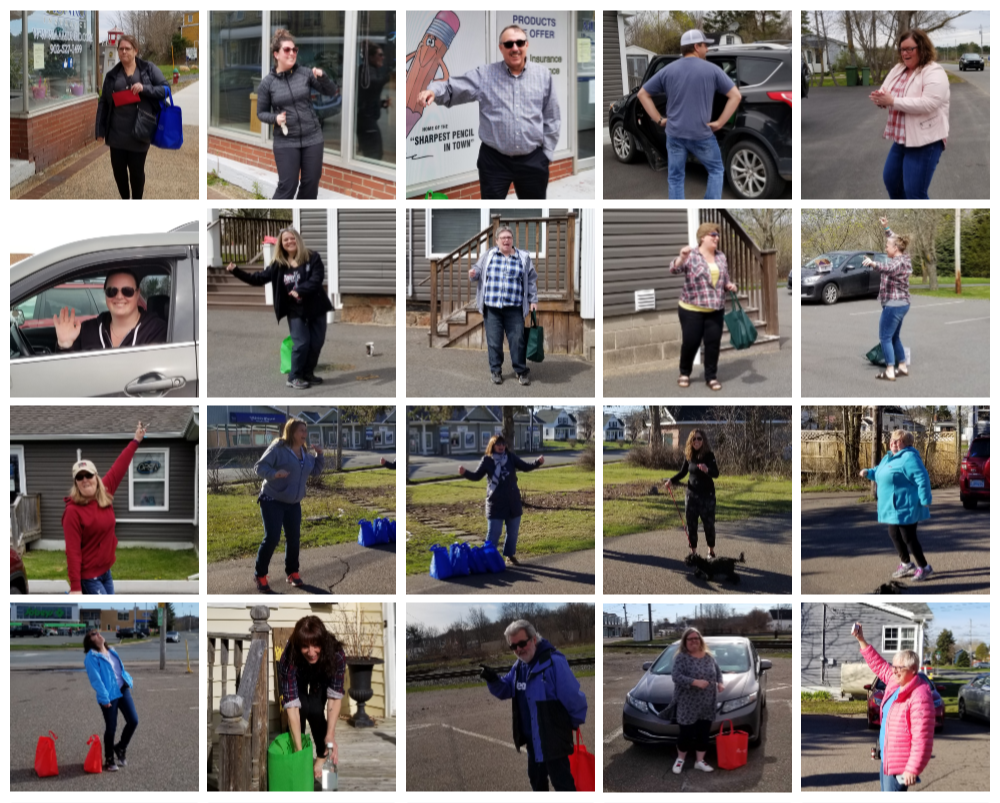 It's hard to believe I've only been on the job for a month and a half. I'm really looking forward to when COVID-19 has calmed down and I can get out on the road myself. It's exciting to be part of AA Munro. I'm learning that we truly are a local business that supports other local businesses. And I'm also learning that in addition to being like a family, we're also a lot of fun.