Supporting Each Other With Industry Webinars
by Angus MacCaull
We've all been learning about pandemics. In the last seven weeks, I've read more articles than I can remember about social distancing and viral loads. All of my favourite podcasts are bringing on experts to talk about the impact on public health and the economy.
I've also attended nine live webinars on communications during the COVID-19 crisis. Aviva, Keal, Volta—many of our partners in different areas are sharing best practices. We're coming together to help each other connect with our communities. While certain claims are reduced with assets parked, risk hasn't gone away and folks still need insurance!
For one webinar, Valerie Guilbault and I participated in a panel hosted by CSIO. Along with a brokerage in Alberta called Elevate, we shared tips about using digital tools like eSignatures, eDocs, and eSlips.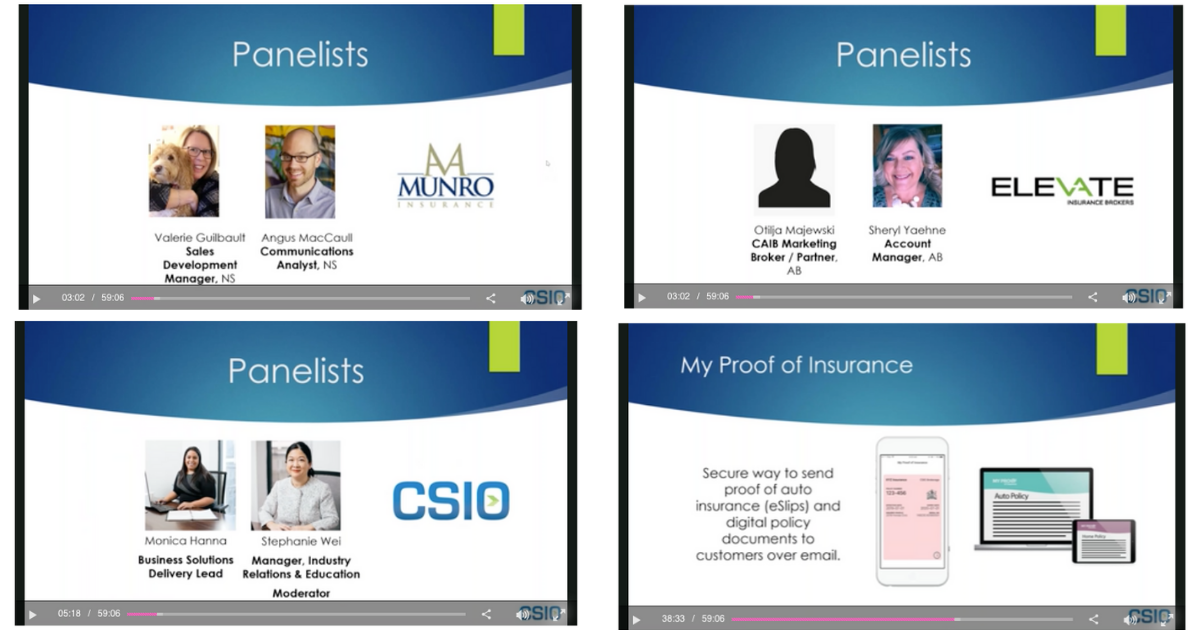 With everyone working remotely, we're all getting a bit more tech savvy across the industry. But our hosts at CSIO also wanted to know about our culture.
What did we need to get ready for the transition to working from home? How did we address challenges? Do we have any fun practices to help our coworkers engage with each other?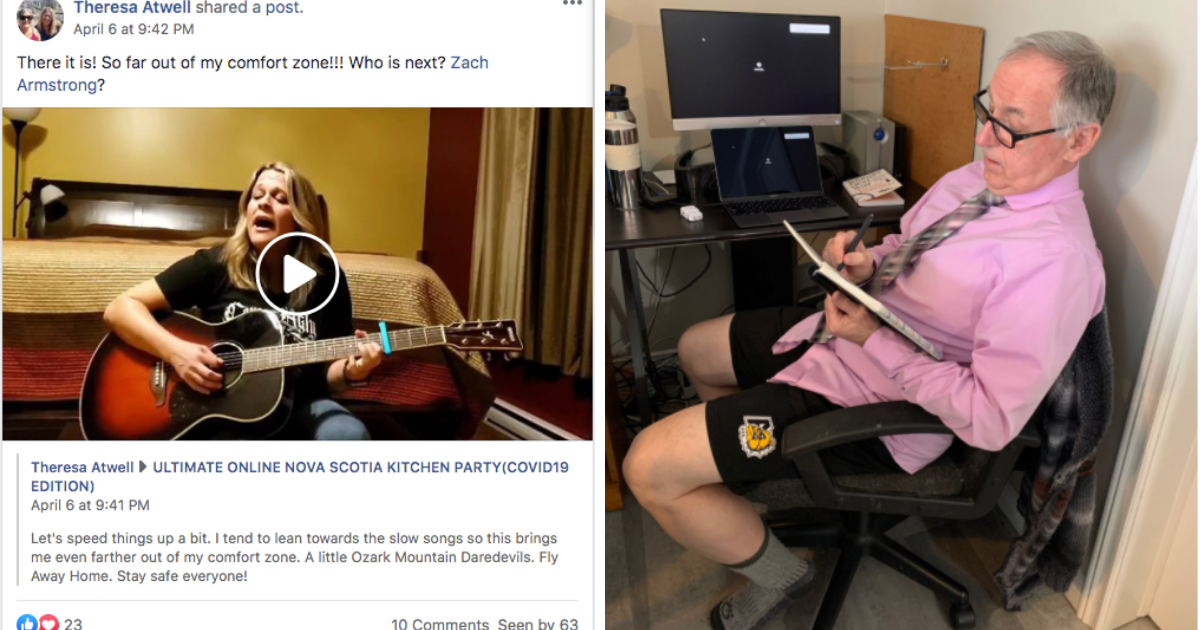 Val and I shared background on how our existing set up allowed us to pretty much pick up and go. We also talked about finding creative ways to accept payments from folks who are used to stopping by the office.
Our fun practices were of particular interest during the webinar. We mentioned our "Hump Day @ Home" newsletter and our "Water Cooler Wednesday" calls. We talked about the photos, songs, and haircuts happening in our private Facebook group.
One thing was a little harder to share. What exactly is it about our culture that allows us to do these fun things?
It has certainly built up over a long period of time. Like any culture, you have to immerse yourself in it to understand how it works. I'd be interested to hear your thoughts in the comments below!