Visiting War Memorials In Europe
by Rebecca Davis
Remembrance Day is a time to recognize and respect the sacrifices of soldiers. They fought for our freedom. Over the years, Tilda Raney, part of our New Glasgow team, has visited war memorial sites in Europe with Cadets on two different occasions. They were scheduled to go again this year, but the trip was cancelled due to COVID-19.
The first important site for the Cadets is Juno Beach in Normandy. On past visits, they walked every row of the cemetery, shocked and saddened by how young a lot of the soldiers were. The Juno Centre tour ends with a short film describing the details on D-Day, complete with planes overhead and gunshots in the background. Tilda said it was very moving.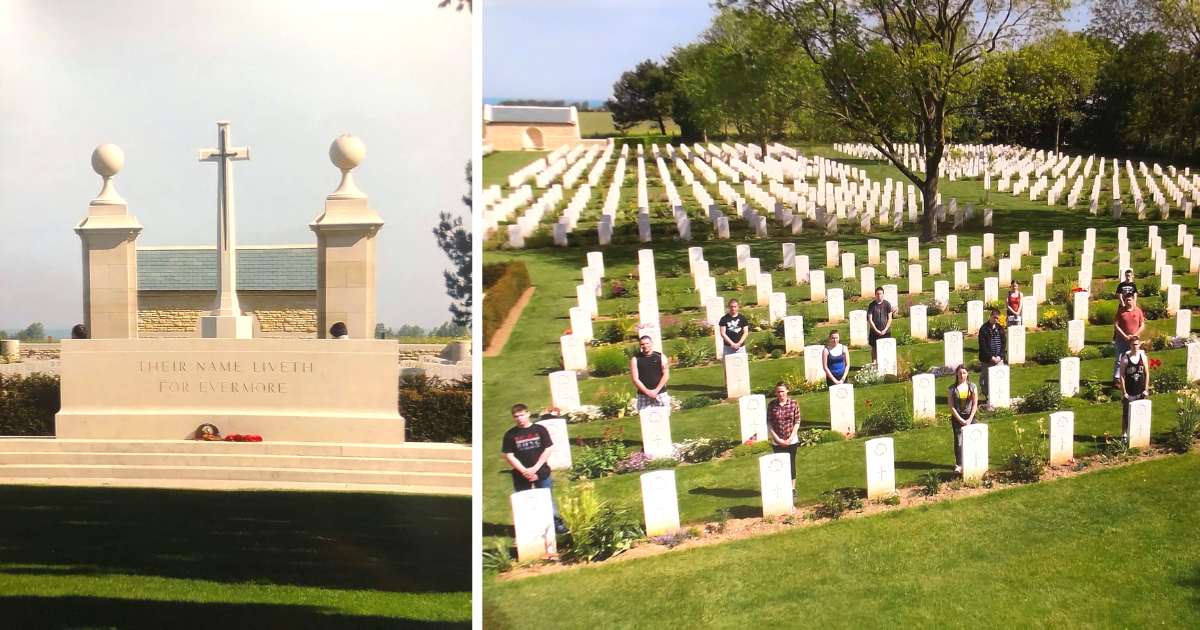 Next, they visited Vimy Ridge. The group toured the underground tunnels, where they saw rooms dug out for soldiers' sleeping quarters. They even ate their meals there. The soldiers had carved their names, regiments and dates into the limestone so the future would know they existed.
Finally, the Arc de Triomphe, honouring those who fought and died for France in WWI. At the end of that war, the Allies marched through the gate. The Arc was the last stop in the tour of Paris, so the Cadets could reminisce in the place their brothers once marched to signify regaining control of France.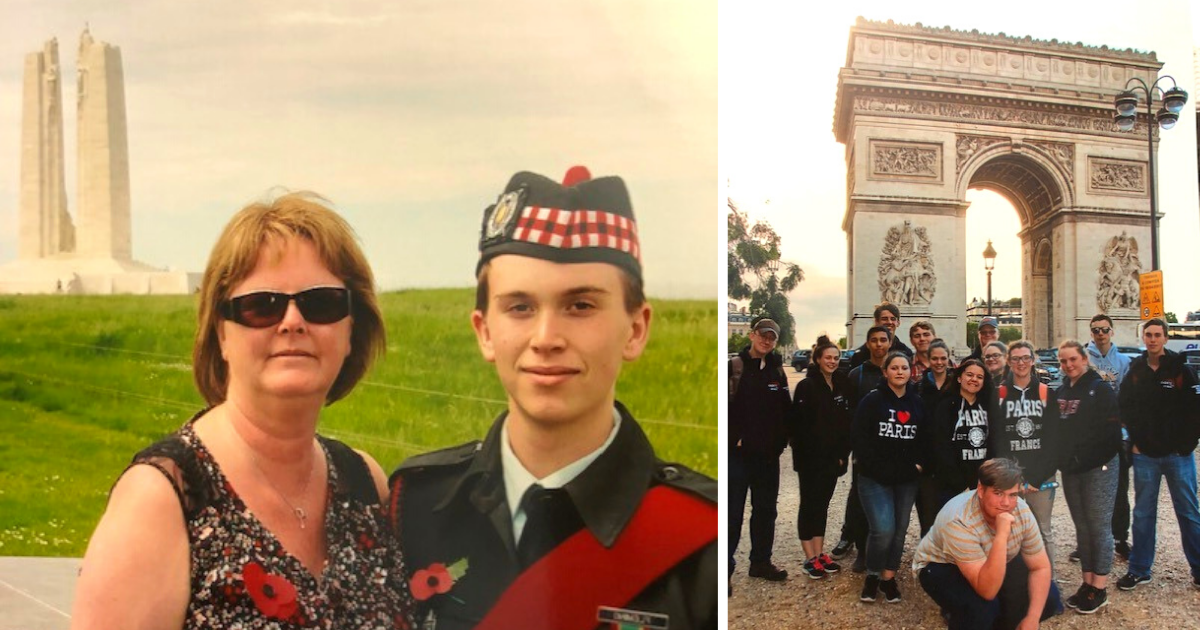 The physical proof of war—bunkers and graves, names and dates—made for a poignant experience that Tilda sad has continued to resonate after returning home. She feels it's important that remember our history even as we deal with challenges in the present.