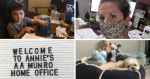 eSignatures, email, phone calls—not only were we getting used to these new processes, but we were helping our customers navigate them too.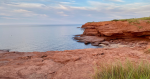 Now we were feeling cautious. Two old millennials, a preschooler, and a newborn in a world without a vaccine for the virus.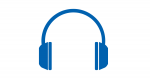 No matter your take on the trends in insurance, it's important to keep up on what's happening. These podcasts show the world of insurance is moving in a digital direction, but that people are still at the core of the industry.