Archives for Community - Page 6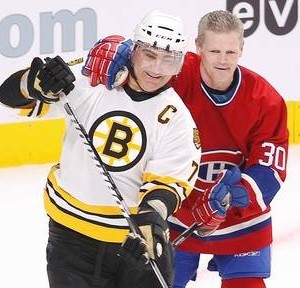 There's a cool event coming up in Liverpool. A bunch of NHL legends are flying in to play against a group of locals.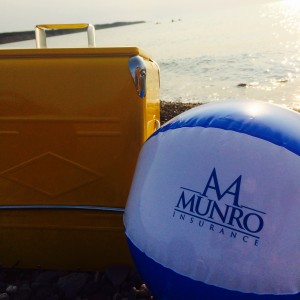 Angie and Faith gave me a beach ball last week! They were looking after the A.A. Munro booth during Stroll the Main in Antigonish.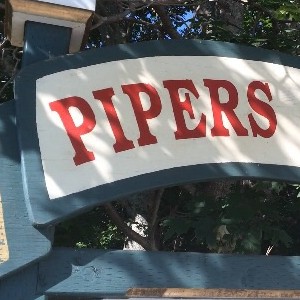 I was down at the Pipers Glen in Antigonish this past Sunday morning during the Highland Games. Imagine the sunlight on the river and musicians under the green trees.