Archives for Our AA - Page 6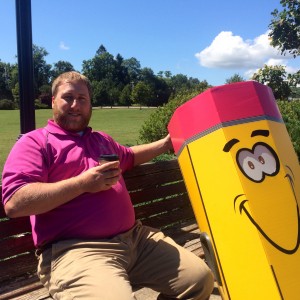 A few years back I was living abroad and I received a package from home for Christmas. Along with some gifts, there were a couple of pencils claiming that A.A. Munro had the sharpest pencil in town.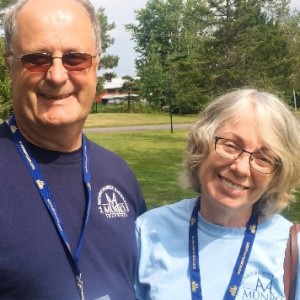 We had a great weekend in Baddeck. Harley and Wendy gave a couple of smiles for the video camera just after we took pictures in front of the Argyle house.